As the temperature drops and daylight hours decrease, our Bike crew have all the tips for how to dress for your winter rides. Here's a look at some of our picks for your winter cycling wardrobe.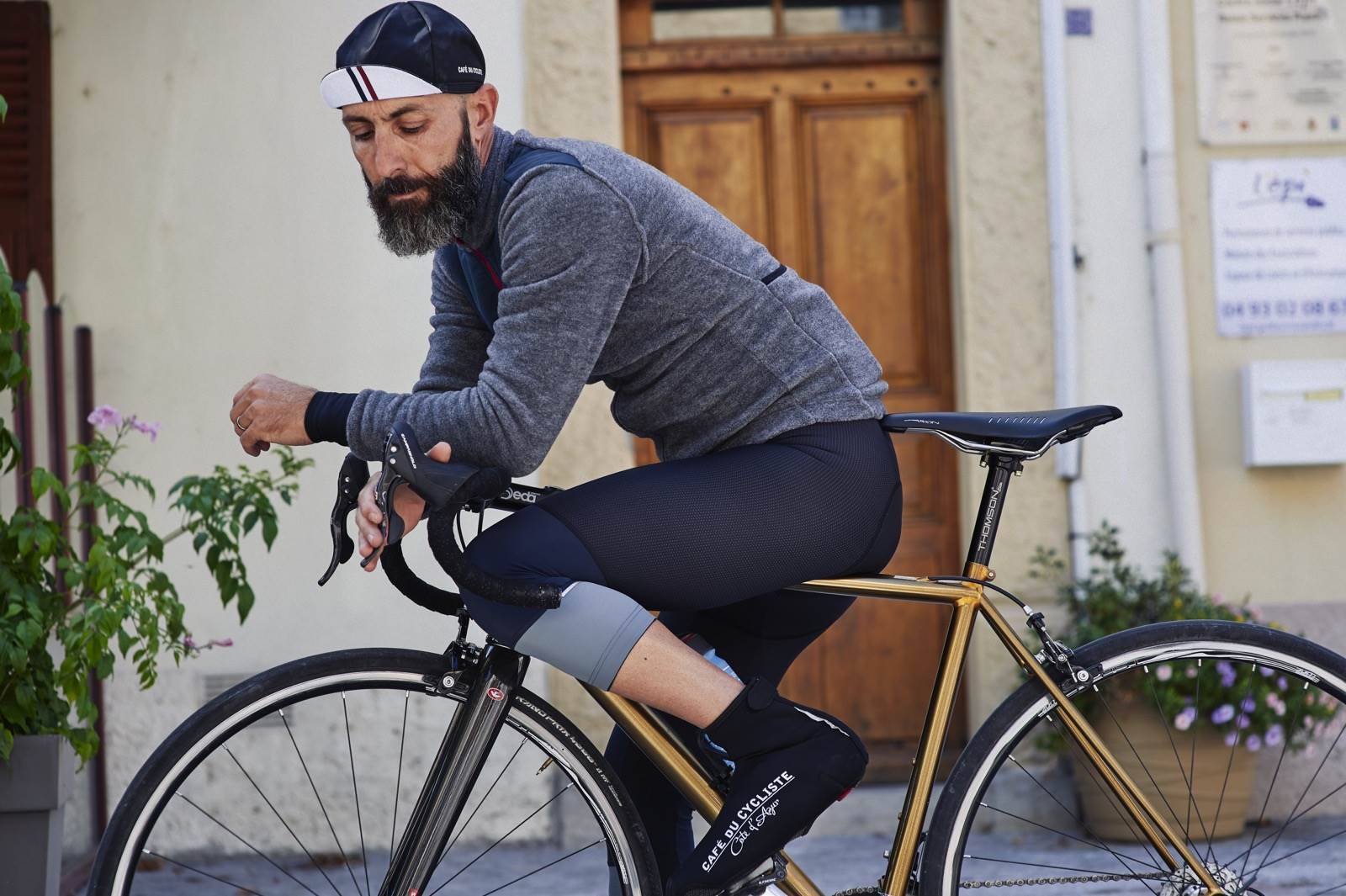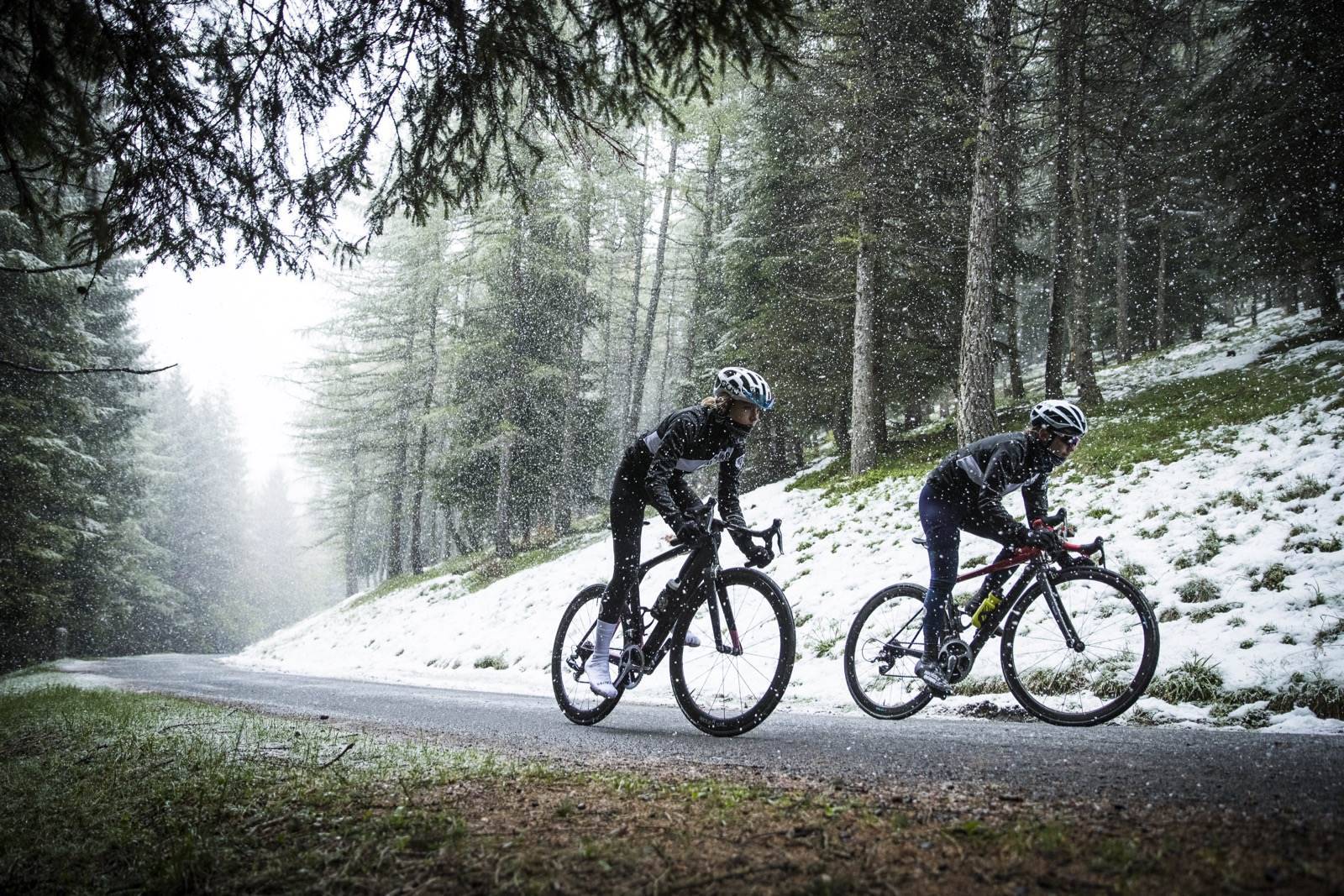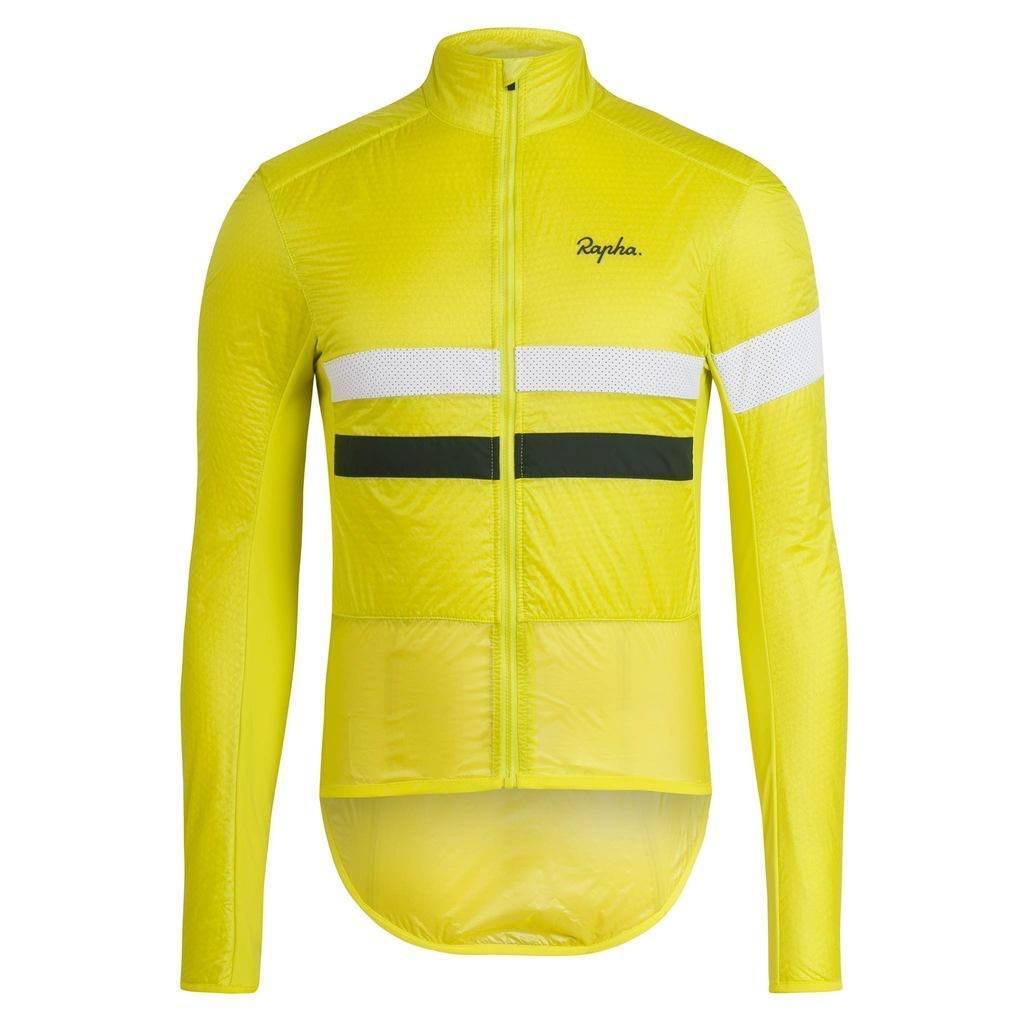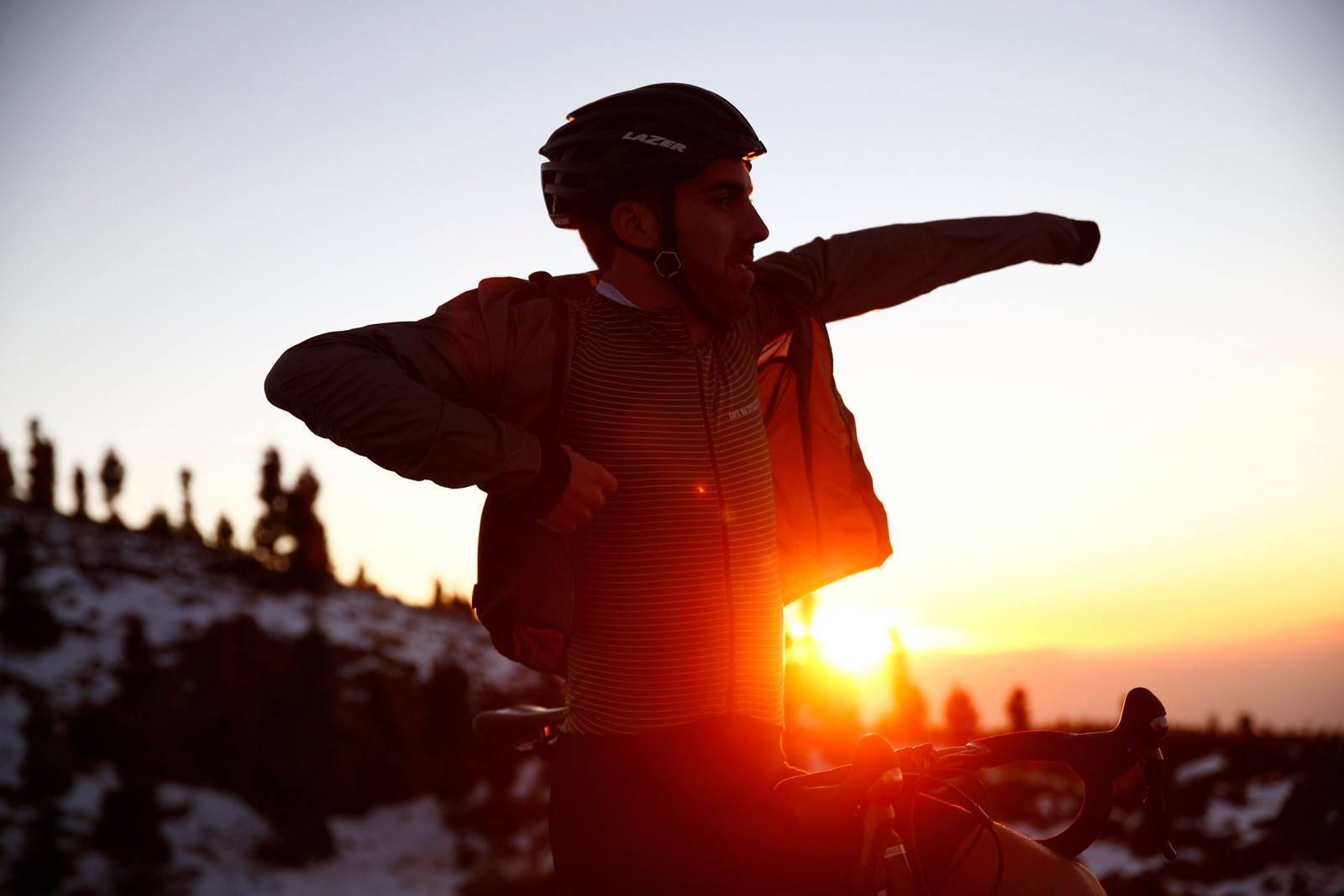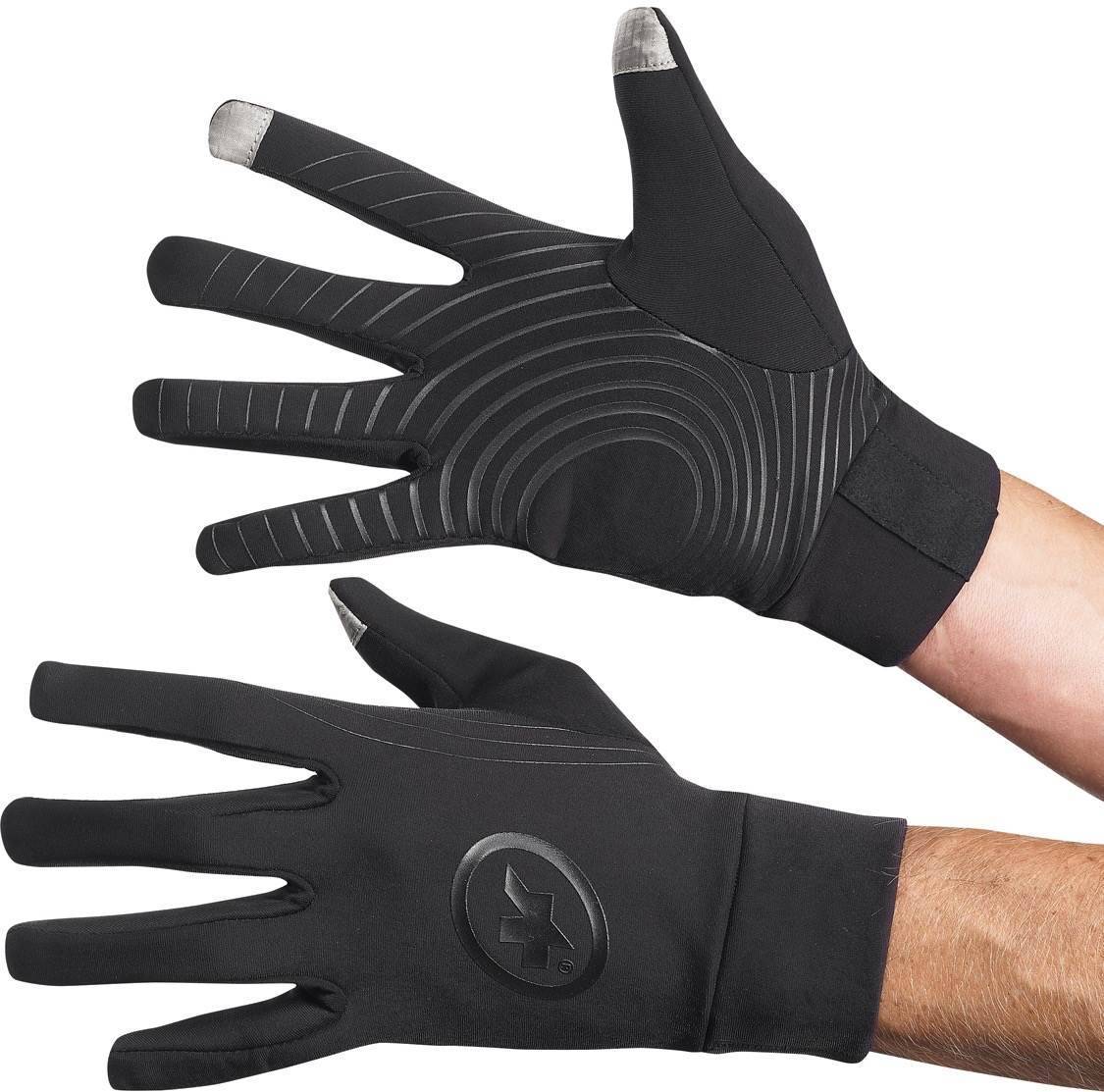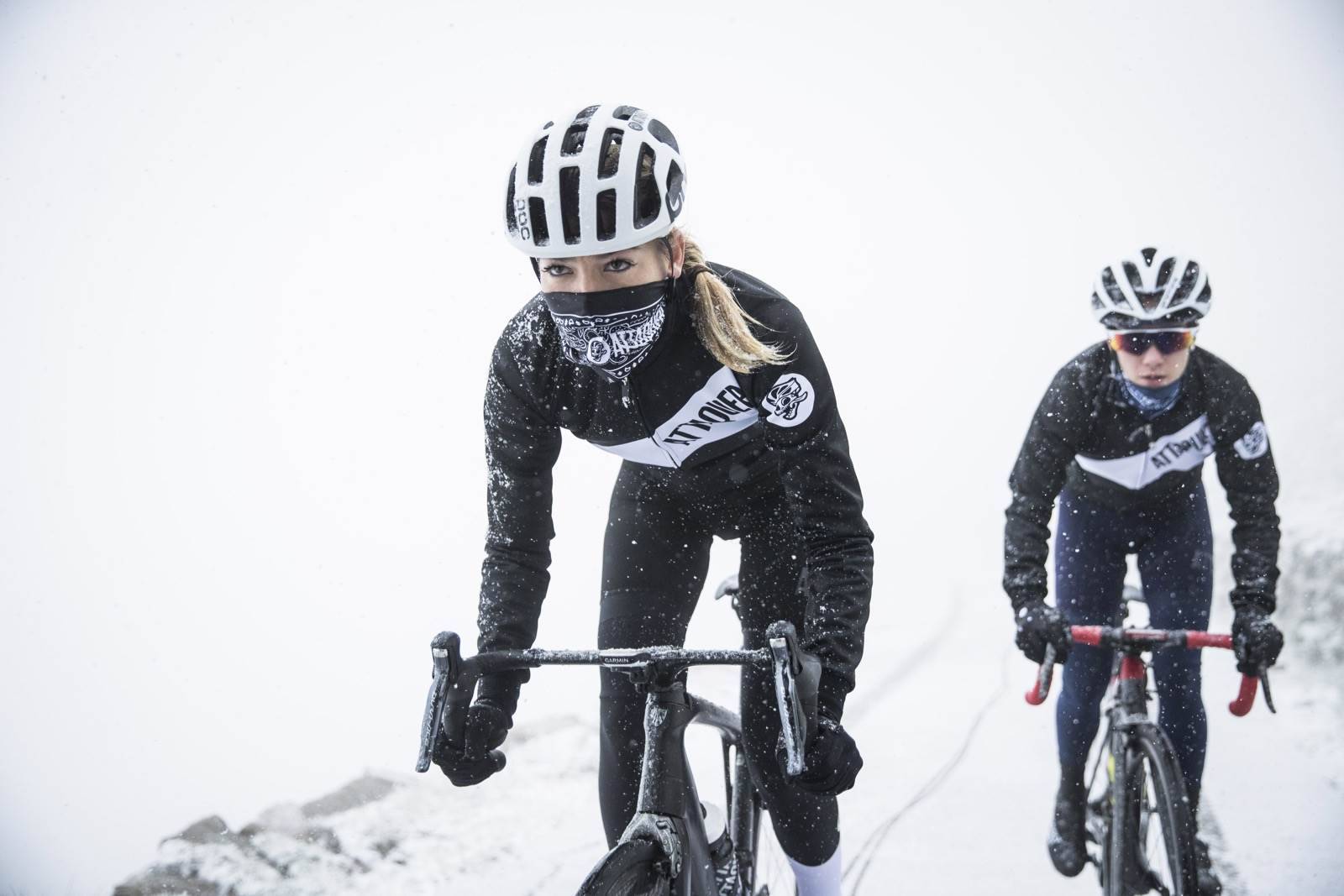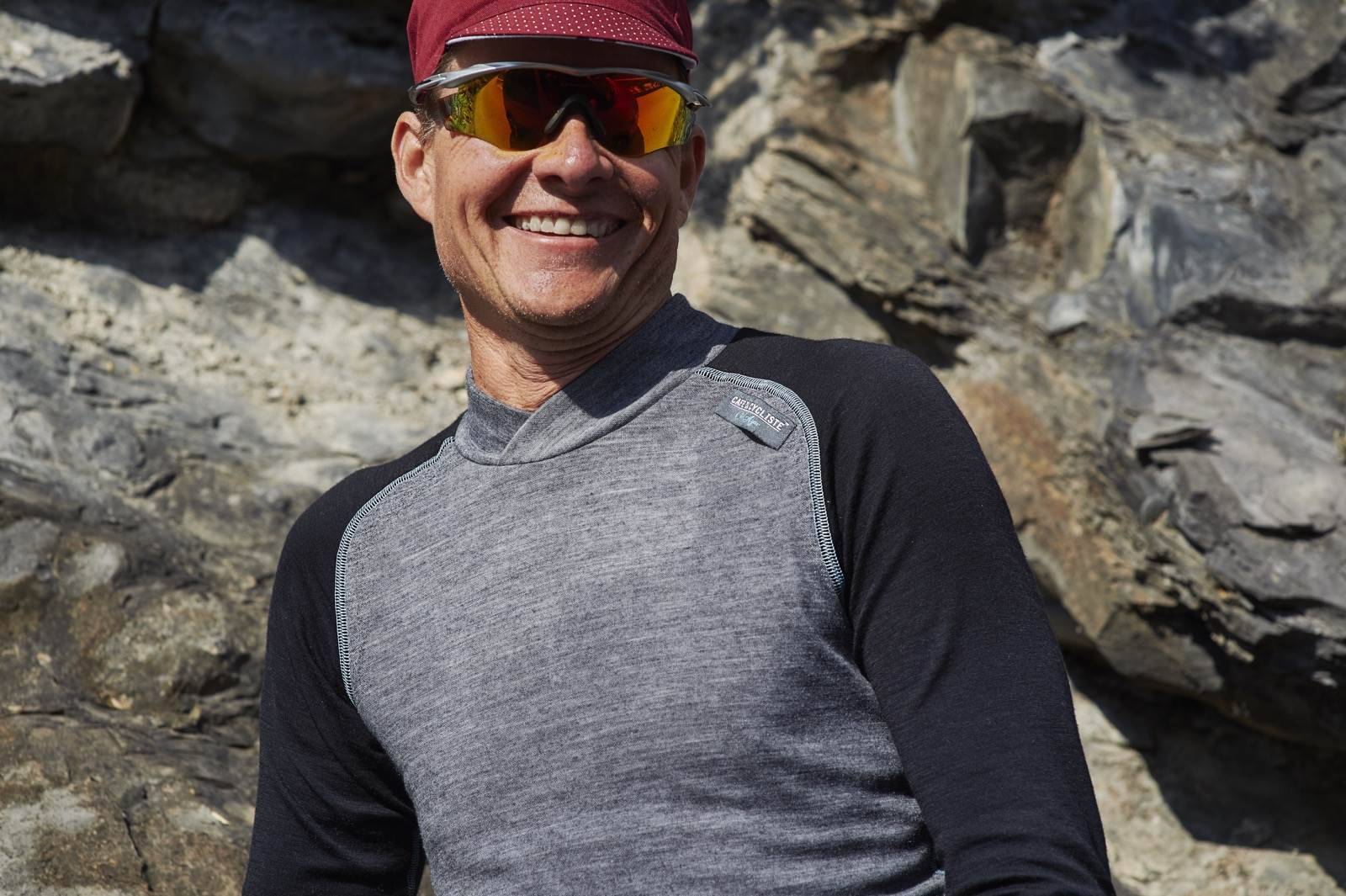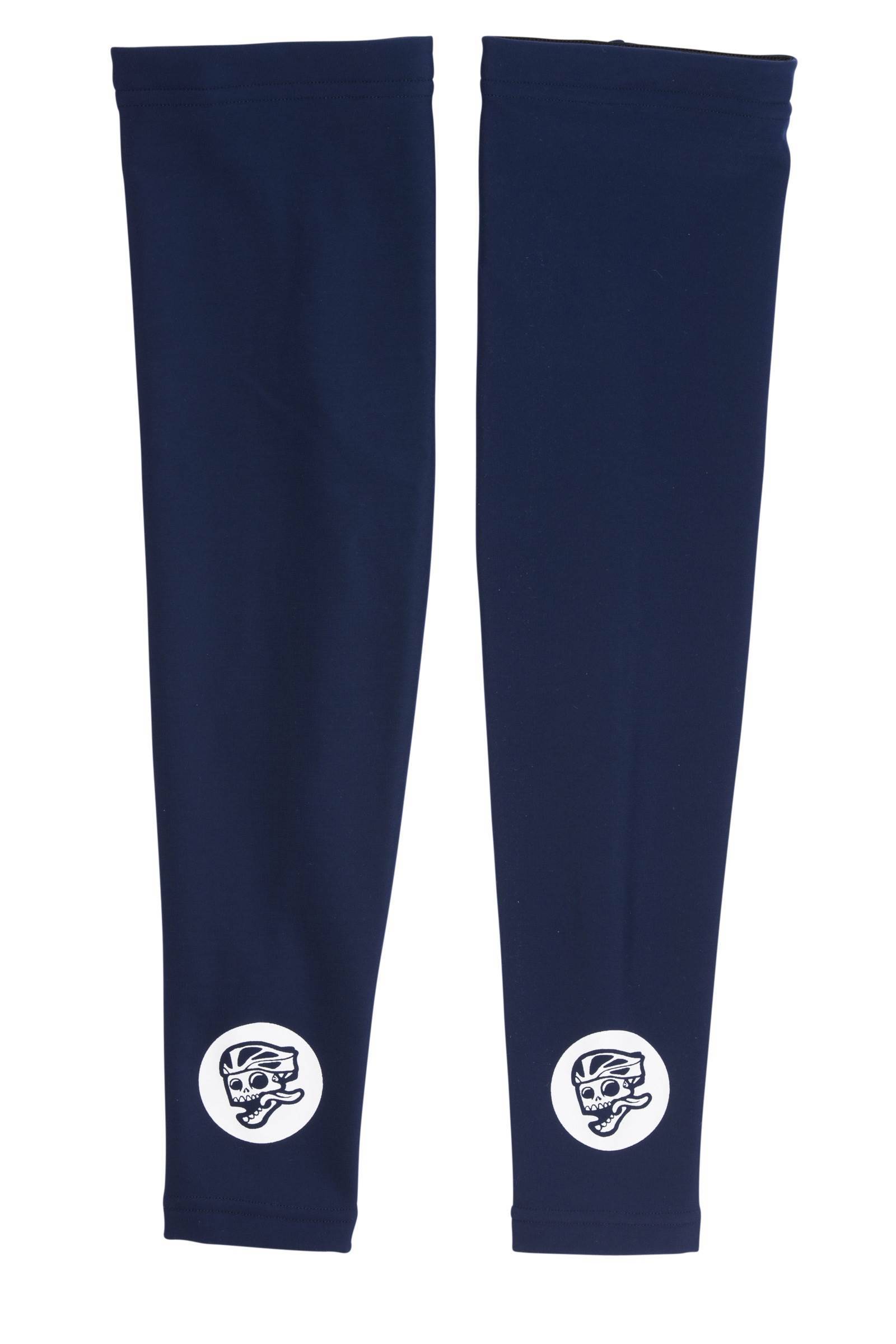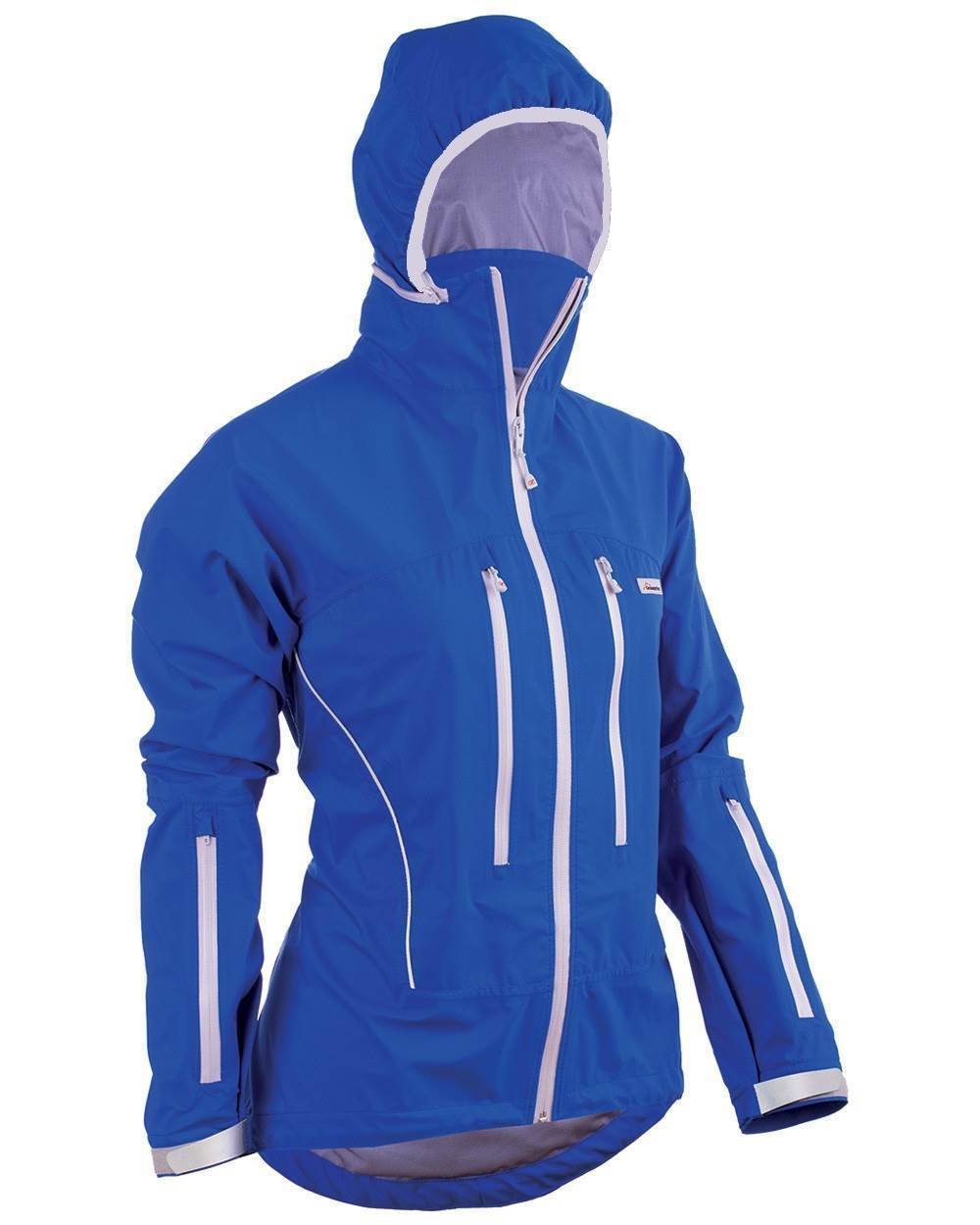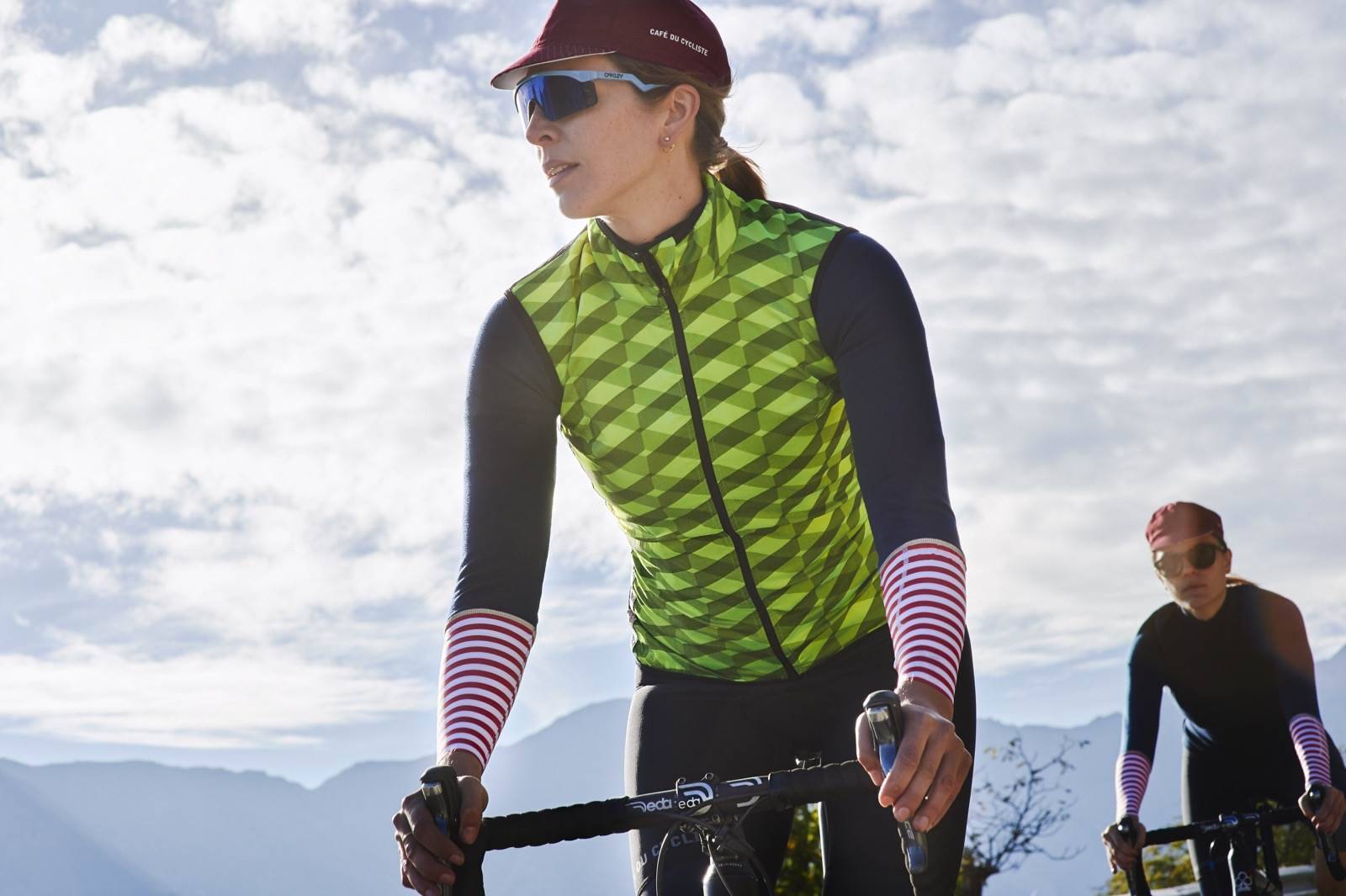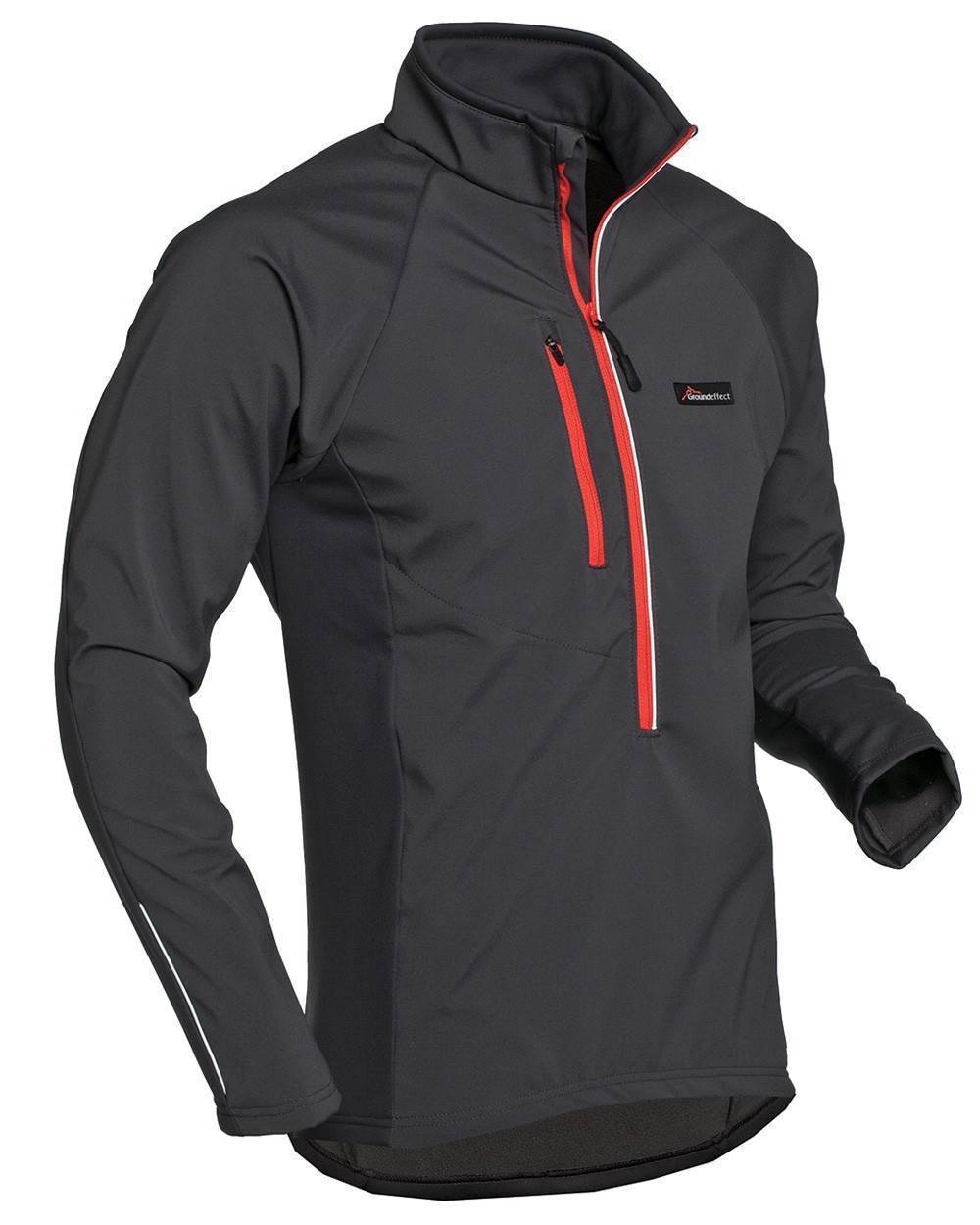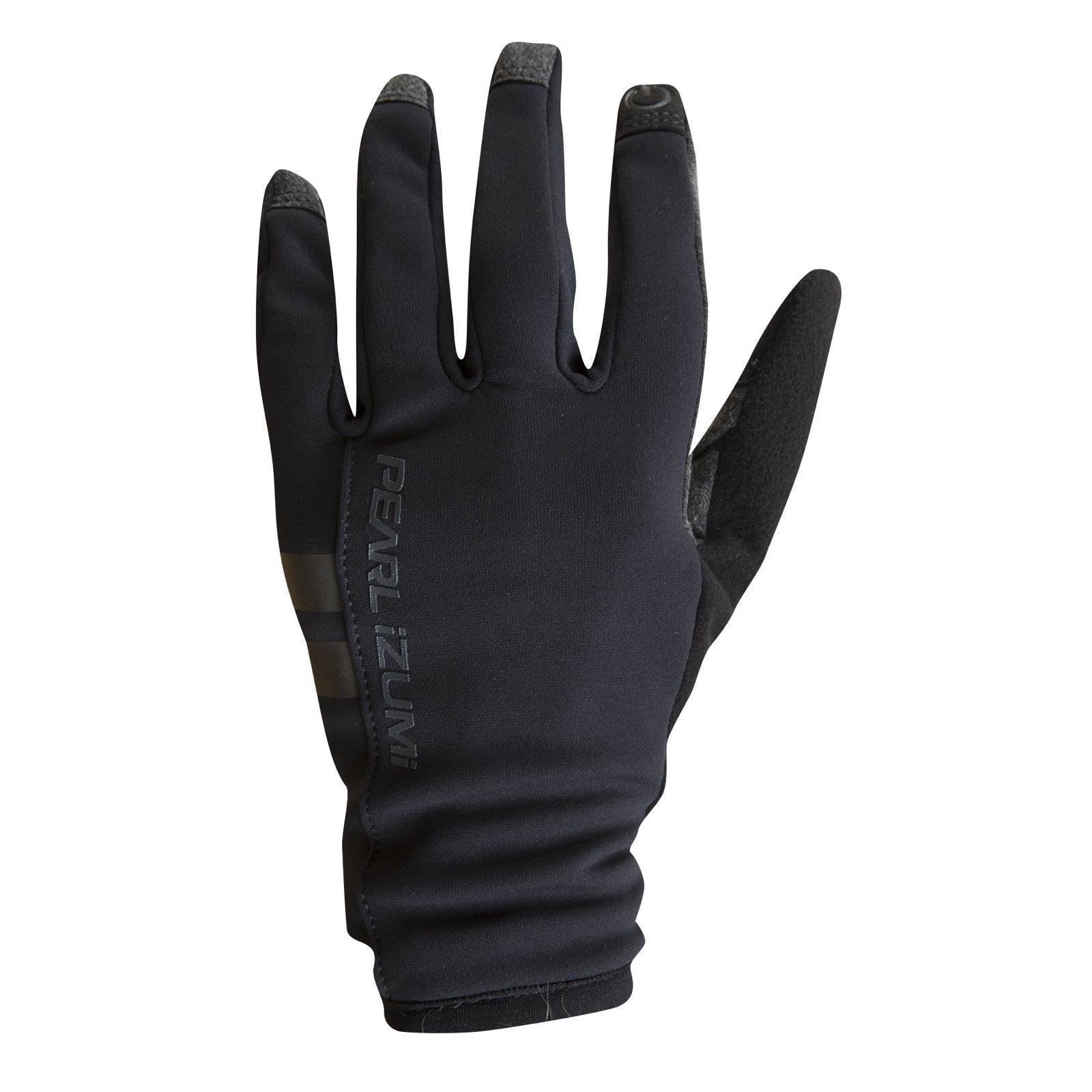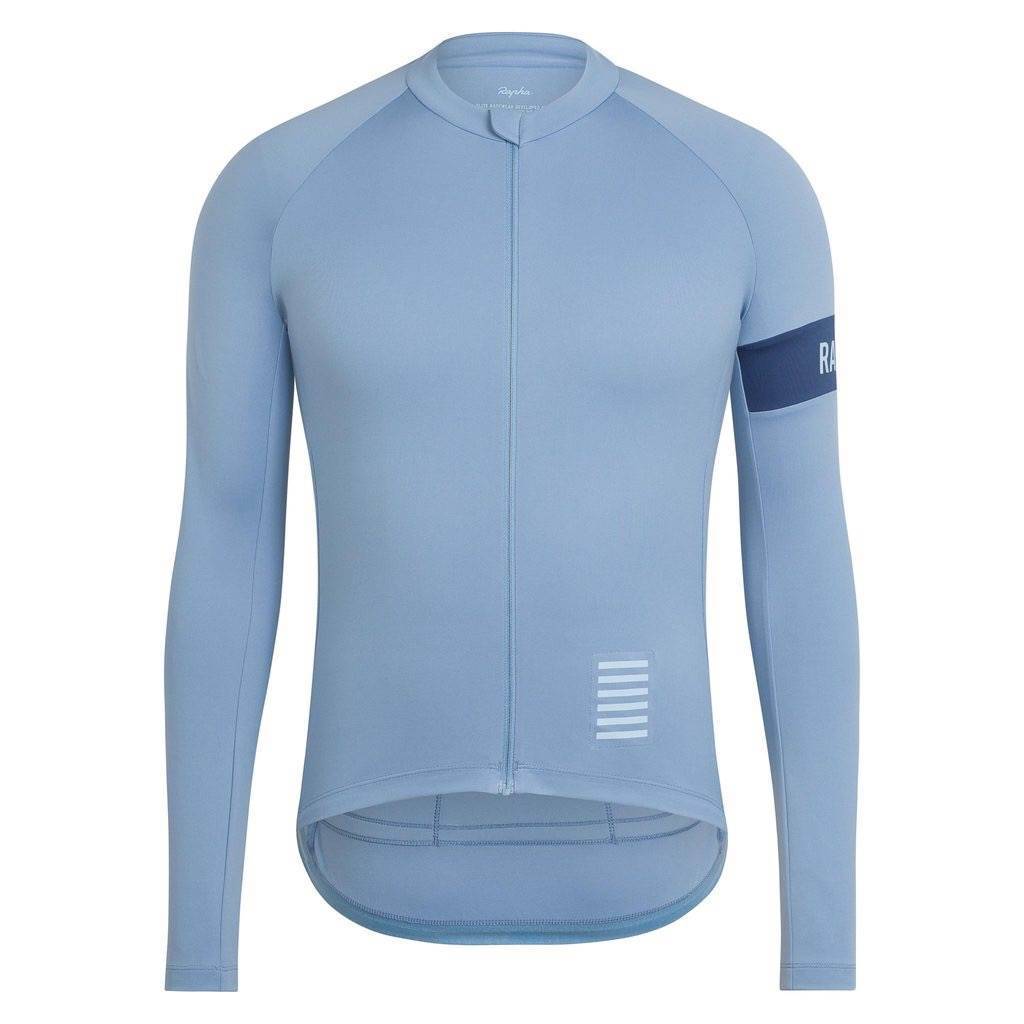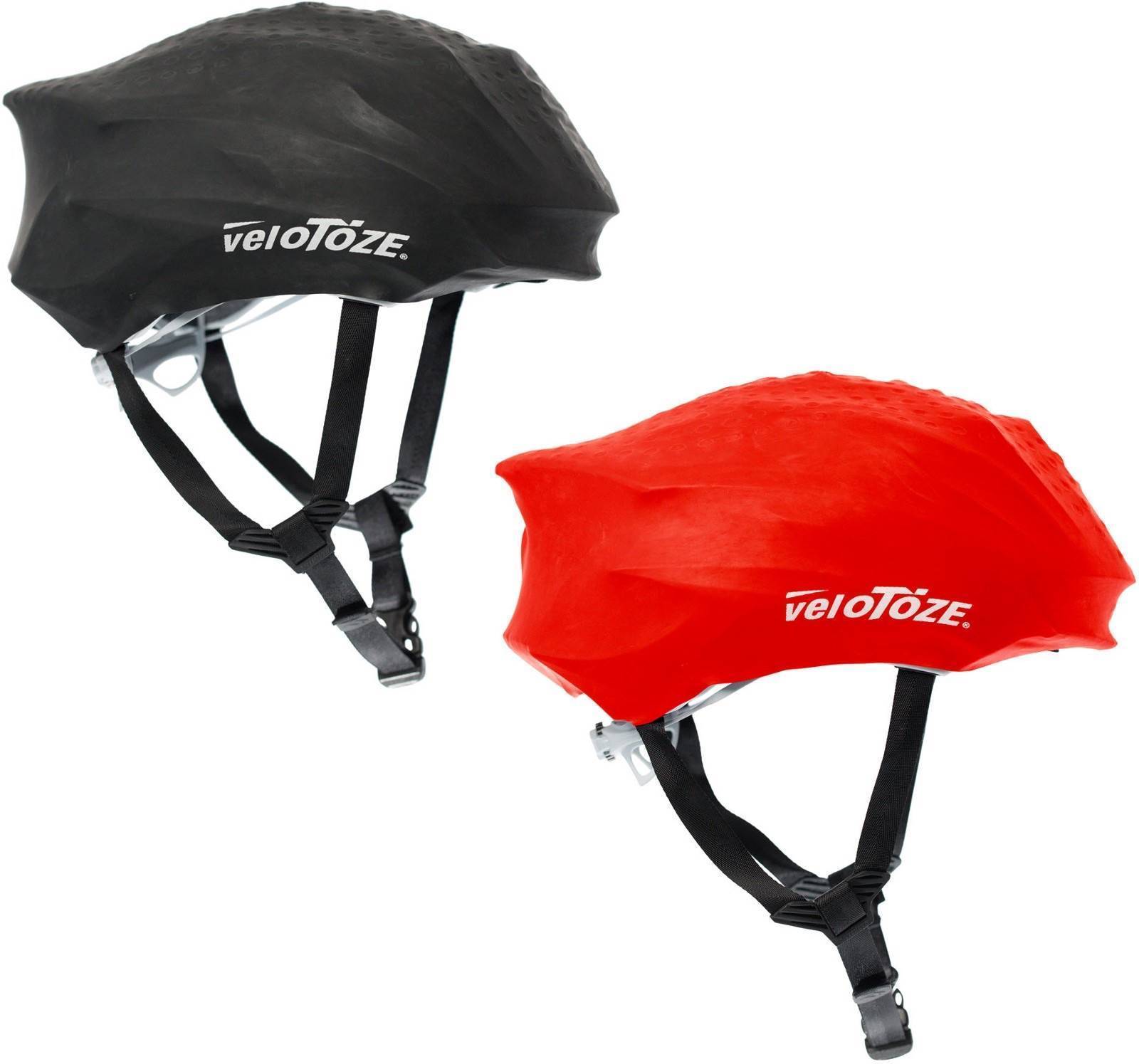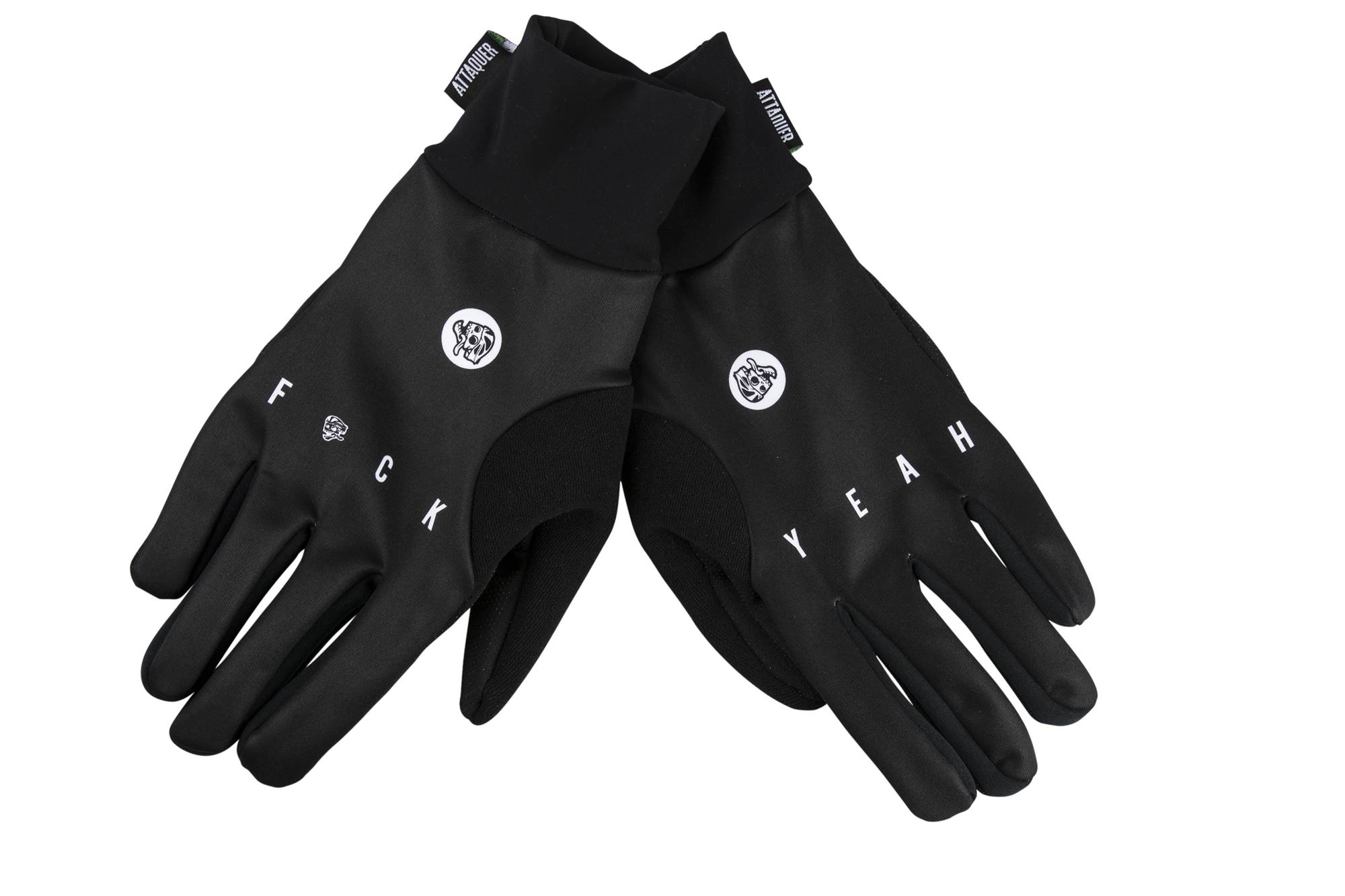 Compiled by Imogen Smith
---
Dressing right for winter will mean the difference between an amazing ride in the great outdoors and staying in bed and eating bacon. As much as we love bacon, we love cycling more. Here's what and how to dress to brave the cold throughout winter.
Base layers
This is the place to start, in fact, you'll find a lot of your cycling buddies wear some kind of base layer under their jerseys year-round, opting for ultra-lightweight, sweat-wicking mesh through the summer months. Base layers are your first line of defence against wind and cold, and their capacity to wick sweat away from your skin will keep you warm, even when you're damp from your efforts.
Wearing them
Once the temperature drops below 17 degrees, head for a short-sleeve, lightweight base layer. As it cools down, consider the same but in merino or thermal fabric. When it's really cold, say, below eight degrees, look for long-sleeve base layers with extra warm fabrics at the front – where you cop the wind (some base layers have wind-proofing, too). Here, again, merino is a standout favourite – it's lightweight, natural, and sucks up the sweat.
Bike's picks:
Café du Cycliste's Cosette ($125AUD) is a brilliant merino base layer with luxurious styling, a tidy collar to snuggle into, and impeccable cut. Perfect under a long-sleeve jersey or jacket on those bitter mornings.
Not all the best base layers are merino. Ground Effect's unique InfraRed™ stretch polyester fabric blends the thermal might of polyester with a magic FarRed™ mineral print to reduce heat loss and increase circulation. Toasty. Available for men and women, there's a great range from singlets to long sleeves, like the Lava long sleeve, available for $79NZD.
Arm warmers
The rundown
By far, arm warmers are the most practical and well-used accessories in any cyclist's wardrobe. They instantly convert your summer kit into autumn, spring, and even winter wear, and roll up tidily to fit into your jersey pocket. They're always there for you when the weather changes, and, for some of we lucky Aussies, they're just about the only winter gear we'll need. Throw them on when the temperature drops below 18 degrees or so – you can always pull them off when you warm up!
Wearing them
A great fit is absolutely essential to a successful relationship with your arm warmers. Check the size and length carefully, because if there's one thing worse than having most of your wrist exposed to the cold, it's having to yank your arm-warmers up every time they fall prey to gravity and expose your upper arm. Arm warmers are also only useful if the actually keep you warm. Look for lined fabrics (Super Roubaix, a fleecy lining, or similar) and avoid sheer Lycra – this will do very little to cut out the wind and chill.
Bike's pick:
When the going gets extra tough, opt for the water and wind resistant Pro Team Shadow arm warmers from Rapha ($120AUD), as worn by Team Sky at the Belgian Classics.
Knee/leg warmers
Exactly like arm warmers, knee and leg warmers convert your summer riding kit into winter gear for very little cost. Knee warmers run from your mid-calf to mid-thigh, while leg warmers run from your ankle to mid-thigh. Both tuck in under your knicks, held up by silicone or elastic grippers, and like arm warmers are usually made from fluffy backed material like Super Roubaix. Leg warmers sometimes have stirrups to keep them snug, but we find zippered ankles make them easier to get on and remove. Keep an eye out for leg and knee warmers with a reflective logo or side strips for safety.
Wearing them
While some Aussies prefer the look of knee warmers, which are perfect between about 12 and 16 degrees. Once the cold becomes serious business, though, nothing beats the cosy feeling of full legs. NB: Leg and knee warmers always go underneath your bib shorts – unless you're warming up for a race and will be passing them to a soigneur shortly!
Bike's pick:
Crafted in Italy from the legendary Super Roubaix fabric, Attaquer's knee and leg warmers provide versatile protection from cooler conditions. The fleece-lined fabric provides impressive insulation, and can be removed when the mercury rises. The knee and leg warmers provide articulated knees, which reduces bunching behind that particular joint.
Attaquer's lovely knee warmers,
For better comfort, choose full legs.
Zip up a vest
A vest, or gilet, is another winter basic. Light enough to roll up and stuff in your pocket, and adaptable in that it goes over the top of any number of layers, you'd be crazy to leave home without one once the temperature gets low. Vests come in a huge variety of weights and in myriad fabrics, from windproof to water resistant, to pocketless, sheer garments to whip out for a quick descent. If you're living in the milder parts of Oz, you might get away with just a single windproof, mid-weight vest. If you're from cooler climes, consider adding a warmer, heavier weight vest with insulation along with wind-proofing to your stable of winter.
Simply adding a light weight vest might keep the chill off if you live in the north.
Wearing them
Unless you're wearing a rain jacket, a vest is generally the outermost layer you'll have on. Even lightweight vests, which are often made of synthetic materials that block the wind, will do a lot to keep your core warm, especially when you speed up. You can throw a vest on at about the same temperature that you reach for the arm warmers – say, 17 degrees, and keep reaching for it until you find you're ending every ride with it in your back pocket. Because vests are often your exterior layer, look for reflective tabs and strips, or bright colours to stay visible on grey days and fading light.
Bike's picks
Café du Cycliste's Jacqueline yellow windproof gilet ($170 AUD) is our favourite mid-weight gilet, combining excellent visibility with argyle-print style. This vest is made of soft, wind-proof fabric at the front, and zips up to a high, soft collar. At the back are two generous pockets and mesh ventilation to keep you just the right temperature on those cold, but not freezing, days.
For warmer weather, and something to chuck in your pocket just in case, Endura's Pakagilet II ($79.95AUD) is made of lightweight, windproof ripstop fabric, with a back mesh panel, reflective trims, and packs down into a tiny little stuff sack that fits easily in your jersey pocket.
Full winter kit
Here we're moving into territory that at least half of Australian cyclists probably don't bother with, opting instead to adapt summer kit with add-ons like vests and arm and knee warmers, toe covers and headbands. We're here to try and convert you… why suffer through the winters in inadequate clothing? You'd be surprised to see the relatively warm temperatures at which our northern-hemisphere friends pull out their winter kit, so go ahead, consider long-sleeve jerseys and winter bibs, and embrace the cold.
Wearing them
Long sleeve jerseys are built to serve the same function that your everyday summer numbers do. They'll usually have three rear pockets and are cut to hug the body, with a full-zip to fasten. Instead of skin-tight sleeves, however, you'll find a more generous fit to accommodate long-sleeved base layers and arm movement. You'll also see a departure from satiny Lycra in favour of fleecy or brushed linings, and elastic grippers at the waist and cuff. Some heavier winter jerseys will have windproofing and even down front panels, too.
In the shorts department, don't feel you have to stick to leg and knee warmers, whose thigh grippers can get very uncomfortable, and chafe, in long rides and wet weather. For those with some serious winter work to do, winter bibs are the best way forward, and come in short, three quarter, and full lengths.
Bike's pick
Café du Cycliste's Huguette long sleeve performance cycling jersey ($184AUD) is extremely adaptable across a wide range of conditions. The stylish Huguette has a full zip with guard, three cargo pockets for essentials, a zipped valuables pocket and rear reflective detailing for added visibility in low light conditions. It's available in men's and women's cuts.
It might seem a bizarre piece of clothing but a Super-Roubaix-lined pair of bib shorts (yes, we said shorts) might just be the perfect clothing item for Aussie winters. The incredible snugness of warm, fleecy lining combines with the versatility of a pair of shorts – wear them with or without leg/knee warmers and conquer the cold! Endura's Thermolite® winter bibshorts team snugly lining with High Performance Repel TEFLON fabric protector for ultimate weather control with durable water repellency.
Winter bibs might become your best friend.
Jackets and waterproofs
Jackets come in all different weights and fabrics, but can be divided into two main categories: waterproof rain jackets, and ultra-insulated, wind-proof outer layers a bit like a softshell you'd wear hiking. Regardless of whether you live in the tropics or the Australian Alps, a rain jacket is a pretty essential piece of cycling kit for all seasons, not only winter. Bear in mind, too, that if you're heading out in the rain, there are plenty of options for waterproofing your lower half, as well. Once you get wet, you'll get much colder, and fast. While waterproof over-garments will never keep out all the rain, they'll buy you more time to play on the road or trails.
Winter jackets designed for warmth sometimes come with water-resistant coating, but are more likely to feature toasty Super-Roubaix lining, thick wind-proofing, long sleeves and cuffs, and high, fluffy collars. These are perfect for chilly, windy, dry weather.
Wearing them
Unless you're planning on riding in cold, wet, rainy conditions a lot, the most practical rain jacket is light-weight and packs down into your pocket when the sun comes out. The problem with many rain jackets is that they create a massive greenhouse effect between their plasticy layers and your skin, so that sometimes you'll feel wetter inside than you might be if you didn't bother at all. Some high-quality rain jackets promise breathability, and you can avoid the sticky feeling by wearing long sleeves underneath.
Beware when you sport your winter-warmth jacket – you're making a commitment to keeping it on the whole ride. Please don't tie it around your waist when you get too hot. Instead, make sure it's properly cold before you head out… five degrees and below.
Pearl Izumi's Women's ELITE Barrier Jacket is a lightweight wind and water-resistant jacket that offers cool-weather protection and can be easily packed and carried in a jersey pocket.
Waterproof and water resistant overshorts might be the most underrated piece of winter clothing Australia's never heard of. They keep you warm, clean, and your chamois dry. Anything that does that gets the big winter tick from us. Try Ground Effect Helter Skelters (RRP $189NZD). These three-quarter length shorts are constructed of 3 layer HydroFoil™ Plus fabric to shields lower body from water and mud. Perfect for epic rides in epic weather.
Gloves
Your hands might just be the part of your body that feels the cold the most. And more than that, when we're riding, they are responsible for all the steering, signalling, and braking that keeps us safe, so it makes sense to take care of them. Gloves, like jackets, come in a variety of weights and warmths, from simple, single layers of wool or polyester to windproof, ultra-insulated lobster gloves that will see you down to freezing and below. It's also possible to layer your gloves up, opting for a fine wool or synthetic layer under a bigger, windproof outer shell.
Wearing them
The problem with winter gloves is that the thicker you go, the less 'touch' you'll have through them to your levers and bars. Opt for smart, thermal fabrics and go as thin as you can without losing feeling or function from the chill.
Bike's picks:
Pearl Izumi have a vast range of winter gloves for virtually every kind of weather, but we love the versatility of the Escape thermal glove ($39AUD). Available in men's and women's sizes, the Escape glove features a new wool-like synthetic palm material, and offers lightweight cool-weather warmth, touchscreen compatibility, and black reflective accents for safety.
The Pearl Izumi Select glove.
For harder core conditions, Assos's Early Winter gloves (RRP $99.95AUD) are designed to keep your hands warm and toasty. With reduced volume and heaps of protection, these gloves look sleek and racy.
Socks
Sure, your feet do less than your hands, but anyone who's ever finished a ride feeling like they're walking on two blocks of wood will understand how important it is to keep your feet warm and dry in cold weather.
Wearing them
Your thin summer socks simply won't do in winter, so don't bother trying. Get yourself some merino, or wool socks, and now's a good time to think about boosting sock height, too. A nice tall wool sock coupled with knee warmers has got the Bike crew through many a frosty morning.
Bike's pick:
Pearl Izumi make some of the best winter socks around, and their Elite Thermal Wool Sock ($30AUD) is an ultra-warm cold-weather sock. It's made with full merino wool coverage in the heel and toe areas, but without any added bulk. Flat toe seam construction, strategic cushioning under the foot, and anatomic arch compression give it a performance fit that's perfect for cold-weather cycling. The tall version has a generous 21.5cm cuff height. Hooray!
Shoe covers:
Alas! Cycling shoes are made to keep your feet ventilated so that they dry quickly and don't swell from overheating. This is a problem in winter when overchilling is more likely to cause you harm. Again, cycling fashion's ingenuity is ready here to step in and convert your cycling shoes to something suitable for winter. Simply add shoe covers and away you go. Shoe covers range from thick neoprene (like wetsuit material) to simple rubber, a bit like a swimming cap. Go for the level of insulation that suits you best, bearing in mind that thicker means heavier. The simplest shoe covers stretch over just the toe of your shoe, while booties can reach as high as lower calf.
Bike's pick:
VeloToze make simple, sleek, and colourful toe covers and booties that stretch over your shoes for a sleek, aero fit. From $13 to 25 USD, plus $9.99 USD shipping from velotoze.com.
Headgear
Just like your cycling shoes, your helmet is designed to keep you cool, rather than warm but believe us, the air circulating through all those vents in winter will undo any good work you've managed to do insulating the rest of your body. But don't worry, just a couple of relatively inexpensive, simple garments can eliminate brain freeze, at least until the next time you hoe into a thickshake. Try a headband or a thin cycling beanie to keep your ears and crown warm, and a Buff or neckwarmer to stop the chill getting to your core through your collar (neckwarmers are also great on really cold days hiked up over your nose, mouth, and ears).
Some helmets, like fantastic Lazer range, make removable shells to block the wind, while other aero helmets feature closeable vents. VeloToze also make a waterproof, windproof helmet cover that stows neatly in your jersey pocket.
Bike's pick:
Born and raised in New Zealand's Christchurch region, the crew at Ground Effect a thing or two about dressing for cold, wet, and otherwise unpleasant weather. Hide from the cold beneath their Black Hole neck gaiter ($39NZD), made of high-performance stretch merino.