From embrocation swaps to post-ride dinner dates, dating a cyclist is the best.
Dating a fellow cyclist isn't just great because you have someone to ride with - or at least, someone who understands that weekends should be reserved for high-mileage rides, races, or serious recovery. There are quite a few other awesome but less-obvious perks. Here are some of our favorites.
Going Straight to Dinner Without Showering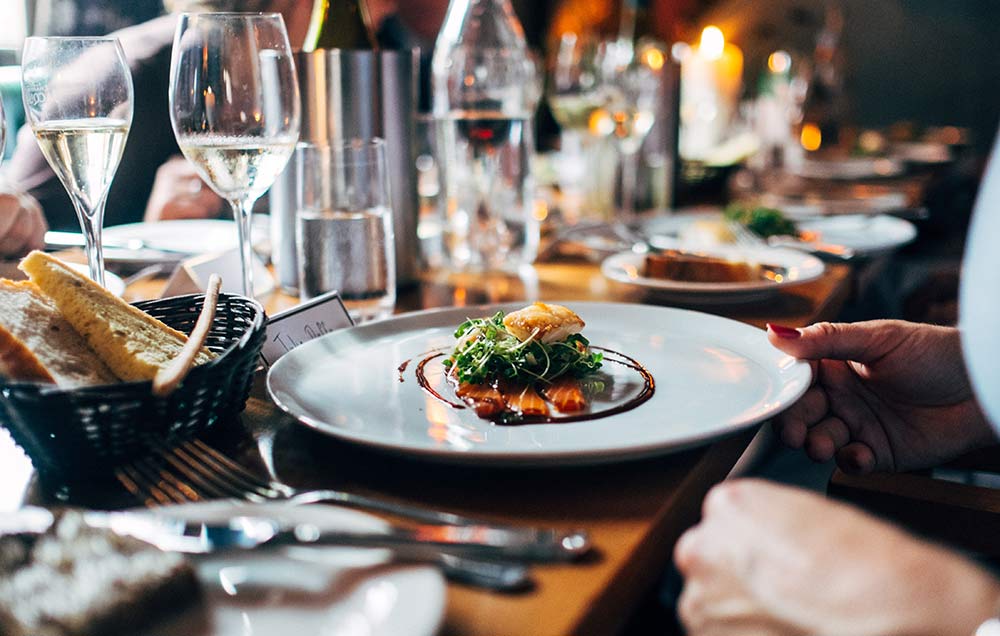 Photograph by Jay Wennington on Unsplash
Two flats, a missed turn, and suddenly it's way past dinner time when you finally roll back to the house on Saturday after a long ride together. The couple that sweats together, stays together - and likely, neither of you will be offended if you just throw on some sweats and head to the nearest pizza place to carb-load, versus waiting to shower, blow-dry, and change into fancy dinner wear.
Showing Up Late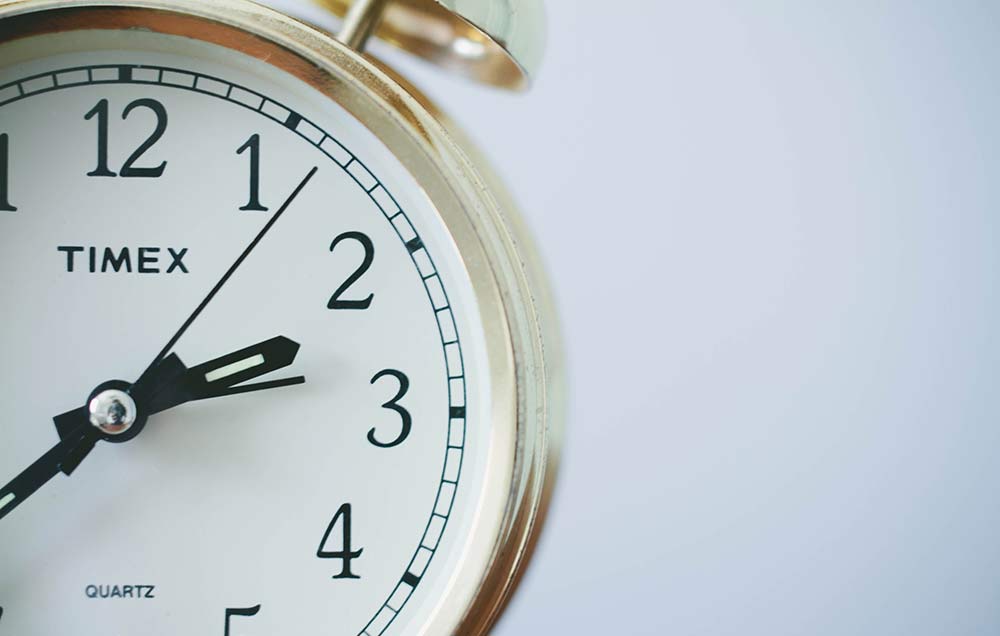 Photograph by Sonja Langford on Unsplash
See the aforementioned "two flats and a missed turn" entry. Showing up late happens to the best of us, no matter how long we've been riding. That two-hour planned ride can easily turn into three - and the best part of dating a fellow cyclist is that he or she will likely understand when you come back two hours later than you initially promised to be home.
Copyright © 2016 Rodale Inc.