Here's how to know what you should listen to and what you should ignore.
Learning to take care of your bike is an exciting (and money-saving) part of being a cyclist. However, sometimes the wisdom and tips that get passed down aren't quite what the bike mechanic ordered.
We spoke to several bike mechanics, including Gene Carleton, who heads up Performance Bicycle's mechanic training program, to learn what are the most common bits of bad advice that they hear (as well as the most common mistakes they see out in the wild).
These are six bike maintenance and repair tips that cyclists might mistakenly believe, and what you should do instead.
You always need to use torque wrench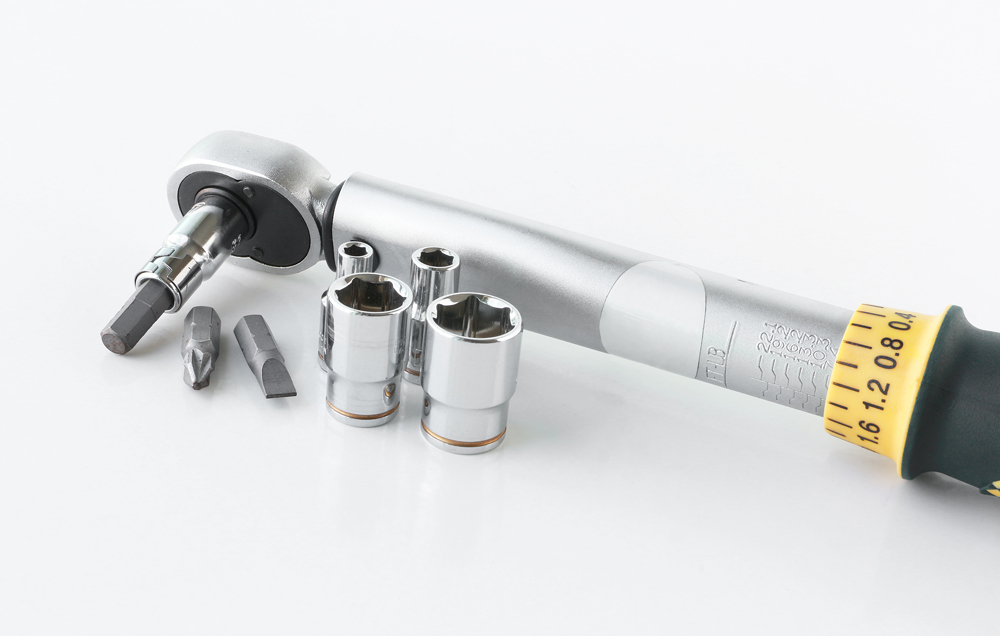 Photograph by Getty Images
We'll start with a tricky one. Yes, all mechanics advise using a torque wrench any time you need to tighten a bolt. Carleton says this is even more important when you are working on carbon fibre components and other lightweight parts.
But does that mean you shouldn't tighten a slipping post with a multi-tool mid ride? Or use your favorite hex wrenches to adjust your brakes? Of course not, especially if you have aluminium or steel parts. Mechanics have been using standard wrenches for decades, after all. Just use common sense and don't over-tighten. Our advice: Get a reliable torque wrench and use it, but don't toss the hex wrenches either. 
Bikes ordered online are ready to ride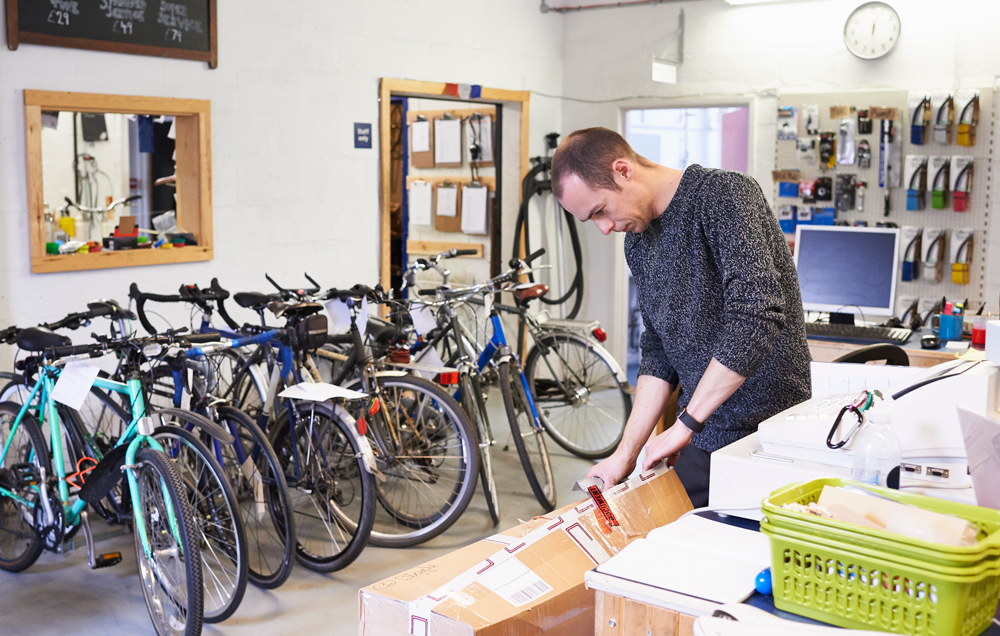 Photograph by Getty Images
When you purchase a bike online instead of from a bike shop, it should arrive mostly assembled. But depending on the brand, you likely will have to do some work. Wheels might need attached, the handlebar straightened, and brakes adjusted.
And other harder-to-detect problems could have been created during factory assembly or shipping. So it's a good idea to have your bike looked over by a trusted mechanic before you hit the road (or pay to have it built by a professional).
Copyright © 2016 Rodale Inc.