​Stop doing these things - especially the ones you think are good for your bike - if you want to prolong the life of your pricey parts
Silky-smooth pedalling. Seamless shifting. The sweet sound of silence as you're churning down the road. These are all signs of a healthy, well-loved drivetrain.
The problem is that sometimes love hurts - like when you lube your chain to death, and wreck your chainrings and cassette in the process. Doug Sumi, team mechanic for Holowesko-Citadel, offers his pro tips for avoiding this and other common mistakes, and keeping the parts that keep you in motion in top shape. 
Death by Lubrication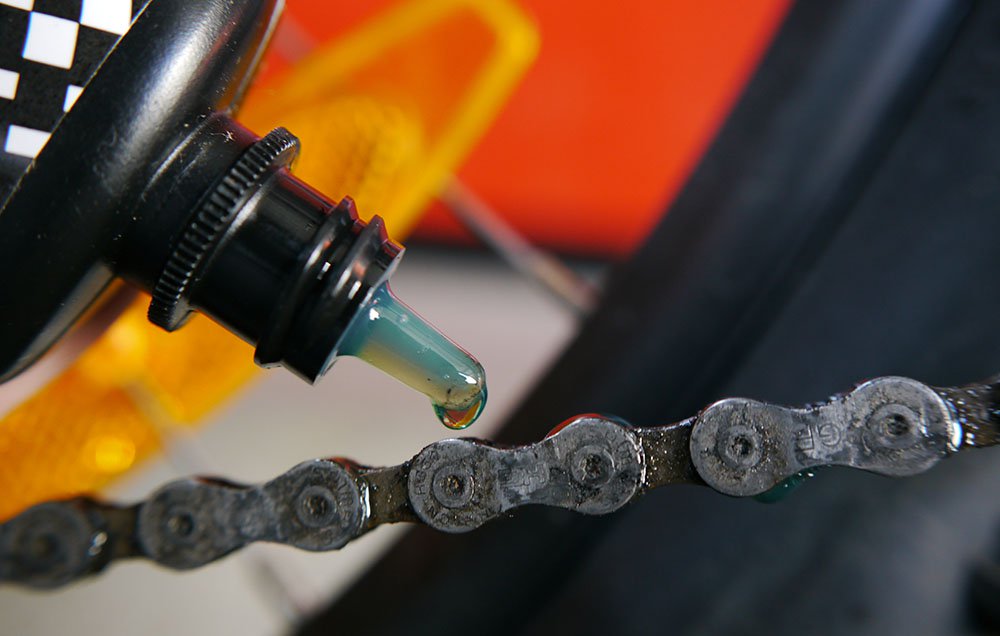 Photograph by Rolfo Eclaire/Getty Images
The Foul: In your mind, there's nothing worse than a dry chain. The thing emits a caterwaul that begs for lube from anyone within earshot, so it's gotta be terrible, right? Not as much as you'd think. Dry chains, though not ideal, are actually pretty efficient. Lubrication does help overcome mechanical friction and prevent rust and wear. But too much lubrication is actually worse, says Sumi. "Extra lube on the outside of the chain attracts dirt and grime that wears down your drivetrain," he says.
The Fix: To the best extent possible, use lube that matches your riding conditions; wet lube for muddy, sloppy riding; dry lube for arid terrain. And lube your chain less often. Sound - a little squeak before you reach squeal - is actually the best way to determine when your chain needs a little lube.
Follow this step-by-step video from our American sister title Bicycling to get your chain lube just right:
Copyright © 2016 Rodale Inc.