You can't swim, run, and bike a combined total of 226km without learning a few lessons the hard way
Back in my early 20s, as a cyclist and runner, it always seemed to me like completing an Ironman was the Holy Grail of the triathlon world. You just couldn't mention that you raced tris without hearing the dreaded question: "Have you done an Ironman?" So, caving to pressure, I did one. And when I limped across the finish line, I vowed never to swim-run-bike 226km again.
But a year ago, my bike racing started to feel stale. What had once been a steady stream of year-round competition slowed to a race or two a year, and I needed something to snap me out of my funk. So I made a decision based on an insane, esoteric need to feel like "an athlete" again: I signed up for Ironman Canada. After all, if anything will shake some motivation and life into your cycling, it's an endurance event that demands specific, serious training. 
For those of you smart enough to steer clear of such events, the breakdown of an Ironman is as follows: a 3.8km swim, 180km bike, and 42km run. My race, in a nutshell, went quite well - but I'm not here to write a race report. (Let's be honest, most of it would just read, "Are we there yet?") What follows are my tips for Ironman beginners or just the Ironman-curious. The good news is about half of your race time in an Ironman is spent on the bike, so if you're already a cyclist, you're at a major advantage - and on your way to bumper-sticker status already.
You Don't Need a Fancy Bike...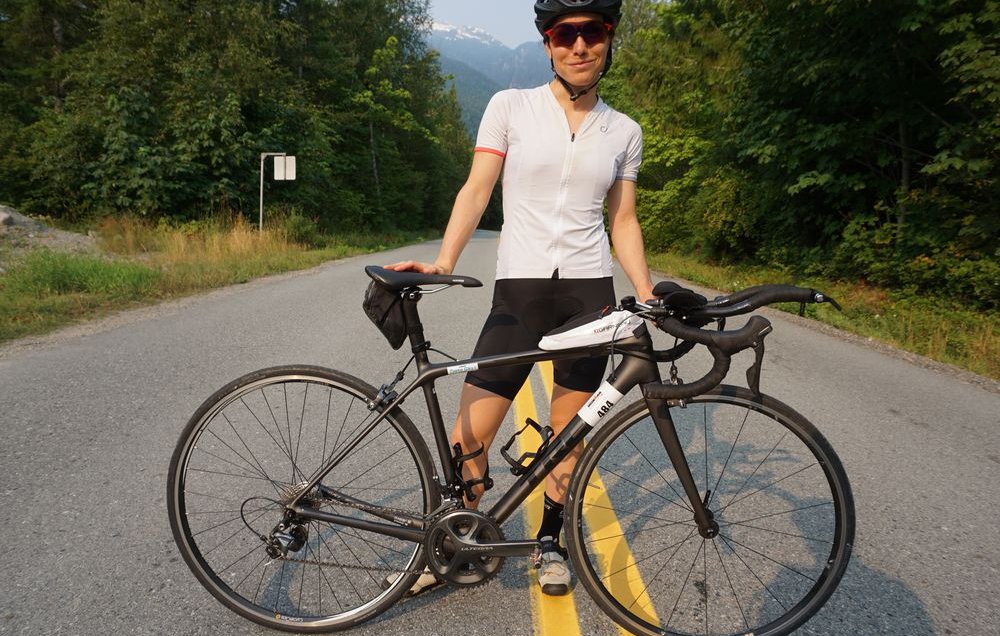 Photograph by Molly Hurford
First off, it's not about the bike. Seriously, you don't need a snazzy triathlon bike to do well in one of these races. I passed a lot of Cervelo P3s and aero helmets on my road bike - a Trek Emonda I'd equipped with aero bars. I wore a regular helmet and normal jersey. Could I shave off a few minutes with fancy gear? Probably. But the best bang-for-your-buck when it comes to Ironman racing isn't necessarily buying the fastest bike. In my experience, your best spends come from a good bike fit, a coach, a training plan, and anything that will get you in better overall shape for the event.
...But You Do Need Quality Running Shoes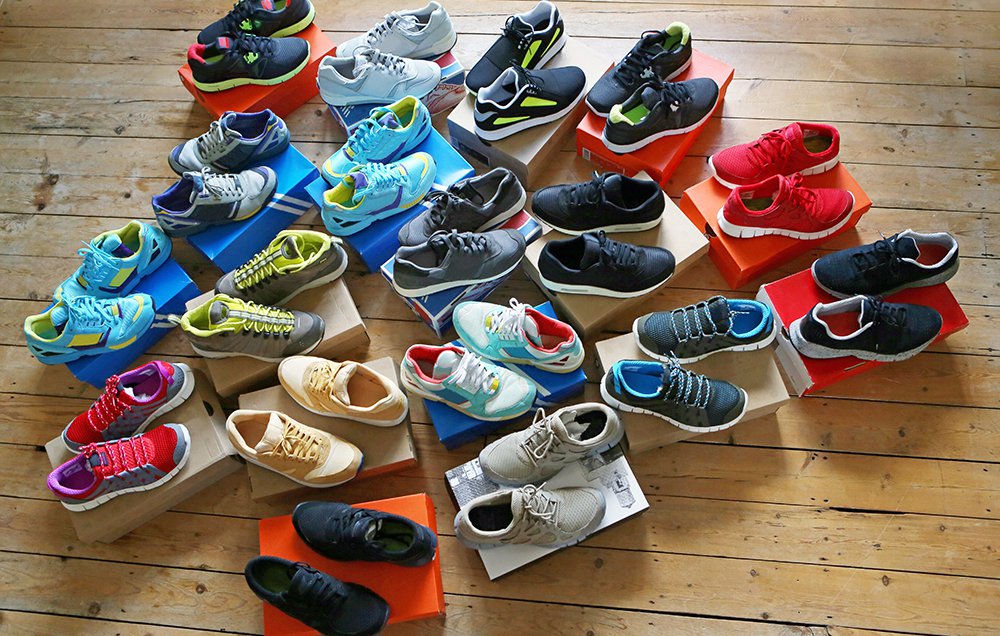 Photograph by Richard Newstead/Getty Images
Then again, there is one gear item you're not going to want to skimp on, and that's quality shoes. Guilty confession: I raced in my two-year-old mountain bike shoes and year-old running shoes, and I now have the black toenails and pained arches I deserve.
If you spend money anywhere, make it on your feet. And do it sooner rather than later. A month ago, I realised my running shoes were pretty beat up, but it was too late to order new ones to break in with enough time before the race. Never race in new equipment.
Copyright © 2016 Rodale Inc.